---
General Meeting
Thursday January 9th, 2019
Speaker :
Kanyon Sayers-Roods
Indigenous Perspectives and Cultural Knowledge
A culture's stories are its original instructions, a map to a world view and guide to going forward. While Western stories have typically held man to "hold dominion" over creation, Indigenous teachings emphasize reciprocal relationship with all beings. Indigenous practices of land stewardship created the verdant (and productive) landscape described as "untouched pristine" wilderness by early European explorers. Kanyon Sayers-Roods, Ohlone and Chumash educator, artist and storyteller from Indian Canyon will share botanical teachings from the Indigenous community, perspectives on sustainable harvesting, and discuss tensions between colonial and Indigenous practices, issues of access to traditional land use and land acknowledgement.
Kanyon Sayers-Roods is a Costanoan Ohlone-Mutsun California native. She is active in the Native Community as an artist, author, activist, student, and teacher. The daughter of Ann-Marie Sayers, she was raised in Indian Canyon, trust land of her family, one of the few spaces in Central California available for the Indigenous community for ceremony. Kanyon's art has been featured at the De Young Museum, and she is a consultant on Indigenous California. She recently formed an LLC called Kanyon Konsulting with the mission of bridging the gap between Indigenous and contemporary value systems.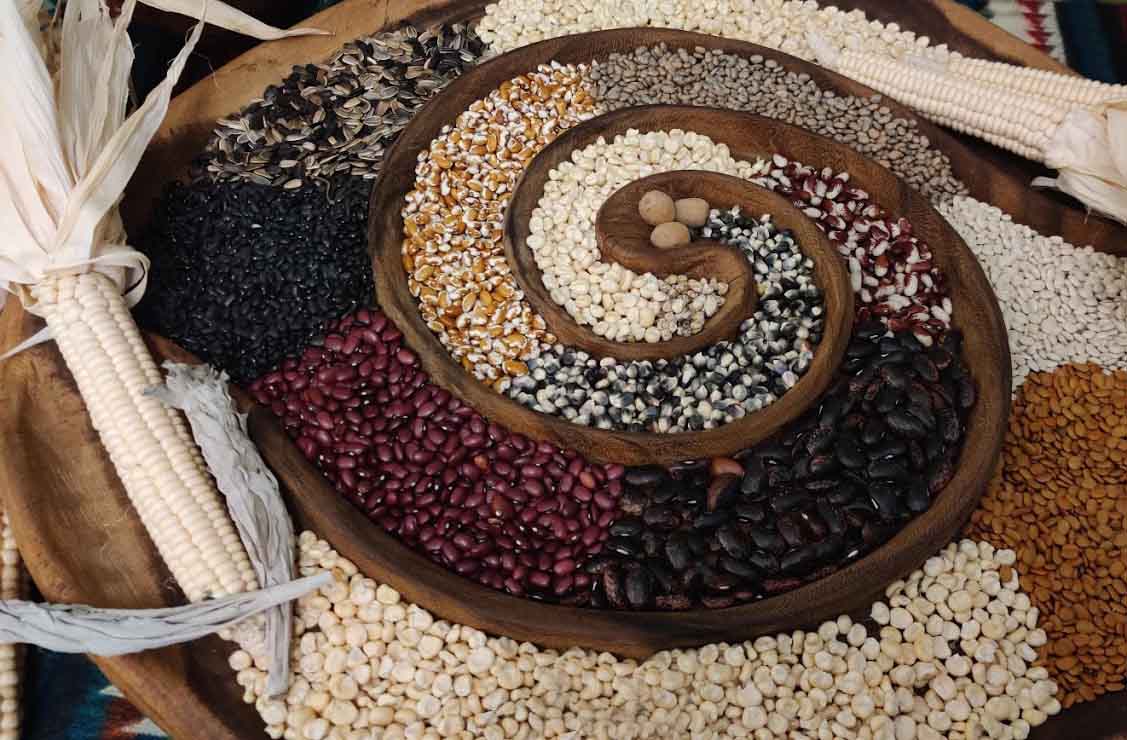 Pacific Grove Museum of Natural History
165 Forest Avenue, Pacific Grove
7.00 pm - Visiting and Book Purchases
7.30 pm - Meeting and Program begins
All welcome — Entrance free